Issie Atcheson
Devon County Council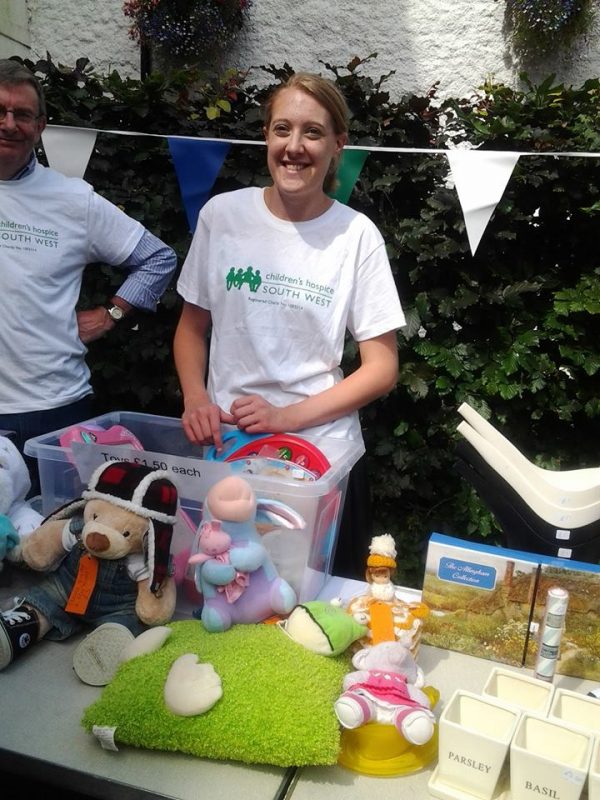 Courses: Customer Service Level 2 NVQ Apprenticeship and Business Administration Level 3 NVQ Apprenticeship
Current role: Executive Personal Assistant to the Chief Officer Adult Care and Health, Devon County Council
Issie grew up in Totnes, having attended King Edward VI Community College, where she completed her A-Levels in Maths, History and Sociology. She joined Learn Devon in 2013, where she worked as an apprentice at The Mansion in Totnes.
"After my A-levels, I took a gap year to work in a local shop, but after a while, I wanted to gain more experience in customer service and business admin while also achieving a qualification at the same time. I found out about Learn Devon's apprenticeship programme and as it was local, I applied.
The apprenticeship took approximately 18 months and it was the perfect opportunity to gain experience working in an office environment, and to learn new skills in business admin and customer service, while also gaining a qualification. It was also a great springboard into a career in Local Government.
After completing the course, in January 2015, I applied for a Personal Assistant – Higher Level Apprenticeship role, within Devon County Council at County Hall in Exeter. Then, in August 2015, I applied for and was offered a permanent role as the Executive Personal Assistant to the Chief Officer Adult Care and Health at Devon County Council. I have now been doing this role for three years and I love it.
Learn Devon helped me to develop skills that I continue to use now, including phone manner, body language and organisational skills.
For me personally, it has really helped to build both my confidence and my interpersonal skills. Without starting on the Learn Devon apprenticeship, I wouldn't have been able to go on to the higher level apprenticeship, nor found the job that I currently have.
I would recommend the Learn Devon Apprenticeship programme to others – it was the perfect way to start in the working world, all the staff are so friendly and supportive and it helps you gain skills that you will value for the rest of your working career."
Content provided by www.learndevon.co.uk