Apprenticeships
An apprenticeship is real job with hands-on experience and a chance to earn money and train while you work. You will become a team member, treated like other employees and will have a contract of employment and holiday leave.
Apprenticeships prepare you for the world of work, give you a salary, real world experience and supercharge your career options to help you get on the job ladder. They are available to those aged 16 plus and you can gain a wide range of qualifications.
visit Apprenticeships page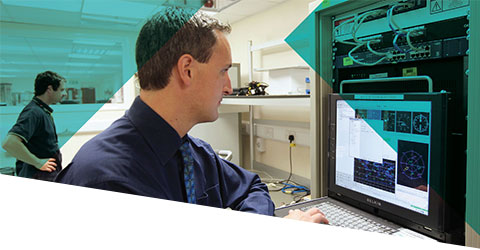 DESME
Digital Skills for construction SMEs. Find out the best digital training courses available for your business to modernize and improve efficiency.Visit the DESME Page

Digital Skills Partnership
Our digital skills partnership often holds events and signposts to courses for young people to help them develop essential digital skill.
Discover our raising digital engagement project, BT Skills for tomorrow, British e-sports and more.
visit Digital Skills Partnership page

Employers Hub
The "Be Ready" Employer Hub supports Devon-based businesses, charities, social enterprises and public sector to understand and build on the benefits of employing (and keeping) people with disabilities and long-term health conditions.Visit Employers hub Page

Traineeships
Traineeships are an education and training programme that has work experience built in to help trainees develop their work-based skills.
visit Traineeships page

National Retraining Scheme
A government scheme to help upskills employees at risk of redundancy due to changes in the workforce. Find out about upskilling option available to you.
Find out more about the National Retraining Scheme